This week we tried something new again and translated six verses from Galatians 1 in a digital image of Sinaiticus, courtesy of BibleWorks 10.
We had some better participation this week but could still use a few more users with microphones! I read out what people type so everyone can hear it, but bring yourselves next week with a microphone.
If you want more Greek, do the following: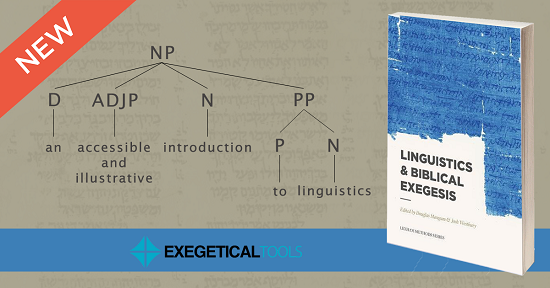 1) Sign up for our Basic Greek for the Week e-mail.
2) Check out our Greek Reading Videos that walk you through translating entire books of the Bible.
3) Follow us on Facebook and Twitter to keep up with all our Greek and Hebrew resources and tips.
4) Check out our other Greek webinars.