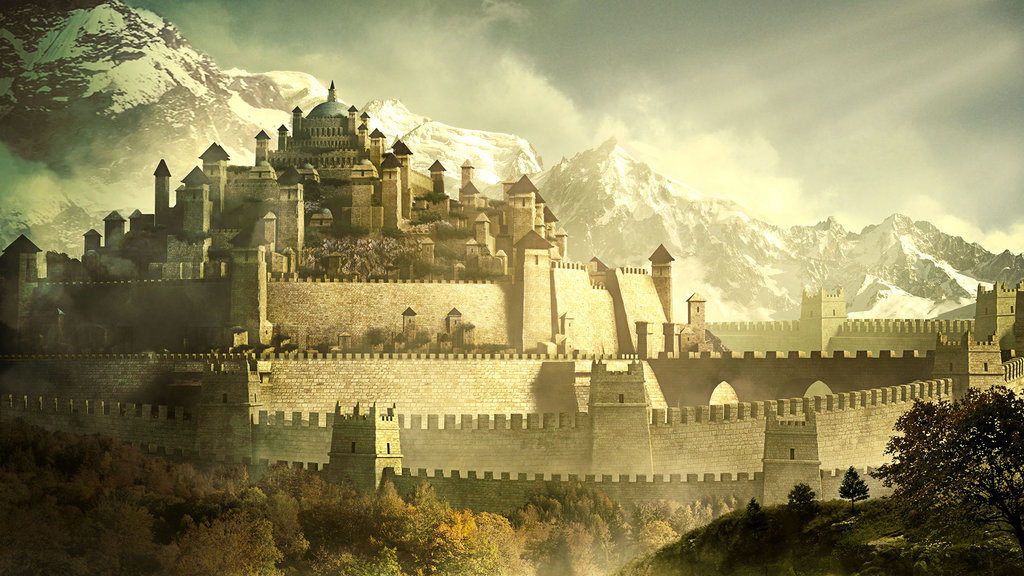 You may have noticed that "kingdom" language is frequent in the Gospels and Jesus' teaching, but seems to almost disappear in the rest of the NT. After examining every instance of βασιλεία in the NT, this is what I found.
"Kingdom" (βασιλεία) occurs 162 times in the NT. Of these, 135 refer to the kingdom of God (or kingdom of heaven or kingdom of Christ). Of these 135 instances, 103 appear in the Synoptics. The kingdom of God appears five times in John (albeit, in only two different contexts), eight times in Acts, fourteen times in Paul, once each in Hebrews, James, and 2 Peter, and two times in Revelation.[1]
Most of the other 27 instances of βασιλεία refer to worldly kingdoms and Satan's kingdom: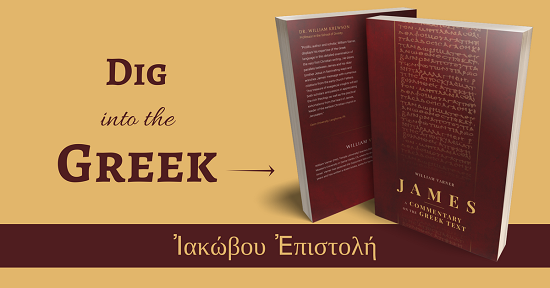 Worldly kingdoms are referred to in Matt 4:8 (par. Mark 3:24 [2x]; Luke 4:5); 12:25 (par. Luke 11:17); 24:7 (2x) (par. Mark 13:8 [2x]; Luke 21:10 [2x]); Mark 6:23; Luke 19:12; Heb 11:33; Rev 17:12, 17.
Satan's kingdom is referred to in Matt 12:26 (par. Luke 11:18); Rev 16:10.
The Jewish people refer to David's "coming kingdom" in Mark 11:10.
Luke 19:12, 15 refer to a nobleman going to a distant country to receive a kingdom for himself, but the parable refers symbolically to the Kingdom of God, so it might properly count as two more references to that kingdom, bringing the total to 137 in the NT.
Hebrews 1:8 cites Ps 45:6–7, which refers to the ancient Davidic kingdom.
Revelation 1:6; 5:10 are unique in that they are the only place in the NT where God's people are referred to as a kingdom. But these verses are alluding to Exod 19:6, where Israel is called a "kingdom of priests and a holy nation," so the reference is not so much to God's people as a literal kingdom, but to the saints as the restored and transformed Israel. First Peter 2:5 also alludes to Exod 19:6, but omits the term "kingdom" (the LXX of Exod 19:6 actually uses the adjective βασίλειον ("royal") to modify the noun ἱεράτευμα (priesthood).
Revelation 17:18 uses βασιλεία in the most abstract manner referring to Babylon's "authority" over the kings of the earth.
Of the 32 references to the kingdom of God outside the Synoptics, I am struck by how uncommon this concept is. In John, it occurs in only two pericopes, twice in the conversation with Nicodemus and three times in the same verse when Jesus speaks to Pilate about his kingdom being not of this world. Acts has a decent number of references and even presents Paul as teaching about the kingdom for years to the Ephesians and the Romans, but this higher frequency should be expected from Luke.
Really odd is the entire omission of the term "kingdom" from the Johannine epistles, 1 Peter, and Jude. The letter that we consider Paul's theological magnum opus, Romans (albeit, an occasional letter), mentions the kingdom only once (14:17). In other places, Paul refers to the kingdom simply in ethical contexts (1 Cor 6:9-10; Gal 5:21; Eph 5:5; 1 Thess 2:12; 2 Thess 1:5).
This sparsity of kingdom language outside the Synoptics suggests a few things to me:
Jesus' teaching on the kingdom was assumed by the apostles. They do not spend any time defining the kingdom or further explaining what Jesus meant. Rather, they assume their audience knows what the kingdom is.
The apostles knew they were living in the kingdom and needed to hammer out the ethical implications of such living. Unfortunately, Christians often de-contextualize the NT's hortatory material. Theologians often emphasize the indicative-imperative to counteract this atomistic reading, but perhaps what we should do instead is to emphasize our existence in the kingdom and ensure believers understand what Jesus taught about the kingdom. This simply broadens the "indicative" beyond the cross to include the New Creation's breaking into this old age.
Biblical theology is more needed than ever. Systematic theology focuses on soteriology, Christology, and the like. Systematic theology can be atomistic and subjective by treating only the themes that the theologian cares about, and by divorcing atemporal truths from redemptive history. Pauline fanatics quickly forget about the kingdom and emphasize the indicative-imperative, while Jesus devotees preach the kingdom without being able to articulate well the implications of it. Biblical theology ensures that we read the entire Bible together without separating corpora from each other.
What about you? What conclusions would you draw from the data of the use of "kingdom" language in the NT?
[Editor's Note: How did I do such a rigorous concordance study in only a couple hours? I used BibleWorks 10, which we love reviewed in several posts. If you don't have the confidence to do this kind of Greek work, use our Basic Greek Videos to shake the dust off your Greek Bible, or step up to our Greek Reading Videos, in which we walk you through translating books of the Bible to boost your Greek skills.]
[1] John 3:3, 5; 18:36; Acts 1:3, 6; 8:12; 14:22; 19:8; 20:25; 28:23, 31; Rom 14:17; 1 Cor 4:20; 6:9-10; 15:24, 50; Gal 5:21; Eph 5:5; Col 1:13; 4:11; 1 Thess 2:12; 2 Thess 1:5; 2 Tim 4:1, 18; Heb 12:28; James 2:5; 2 Pet 1:11; Rev 1:9; 12:10.