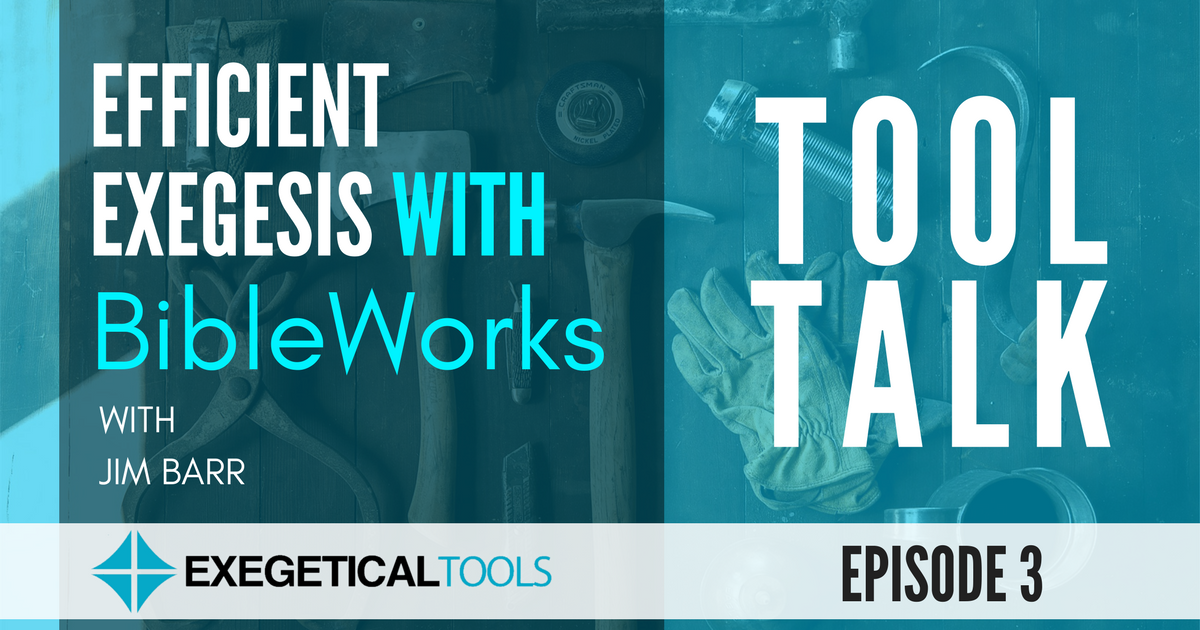 Efficient Exegesis with BibleWorks | Tool Talk Episode 3 | tinyurl.com/tooltalk3
Click To Tweet

HEARD IN THIS EPISODE:
Travis: "It's not maybe so much about whether or not you can access these things, but how quickly you can access them and how efficiently you can access them… [I]t seems like BibleWorks sets itself apart… in that way."

Jim: "We don't have any commentary sets. We don't have any sermon outlines. We don't have any sermon illustrations… What we do give you are Bibles, the Greek text, the Hebrew text… extra-biblical texts… morphologically tagged… all geared for exegesis… We're trying to provide pastors, teachers, students, and missionaries with the tools they need to rightly divide the Word of Truth."
SOME UNIQUE FEATURES OF BIBLEWORKS:
Greek and Hebrew audio paradigms
Morphology-tagged, high-resolution images of Greek and Hebrew manuscripts
BIBLEWORKS TRAINING — IN CHINESE!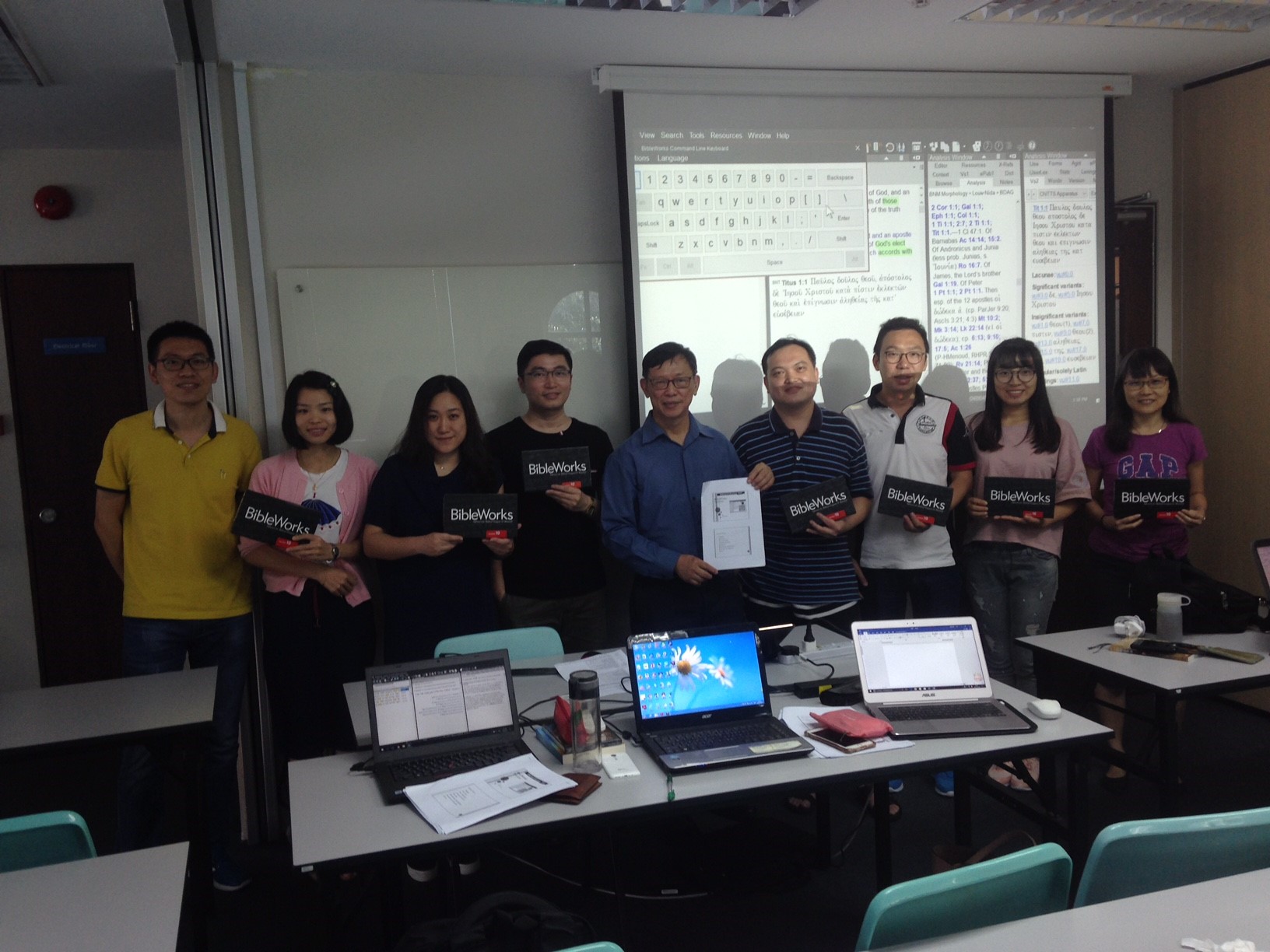 From Jim Barr:
"Seven students in Singapore (holding BibleWorks boxes) are part of a class learning Hebrew exegesis. David Lang (middle), our BibleWorks dealer in Singapore who also teaches at another Singapore Bible college, visited the class and helped them both install the program, and understand how they can use the many tools and resources in BibleWorks for their exegesis."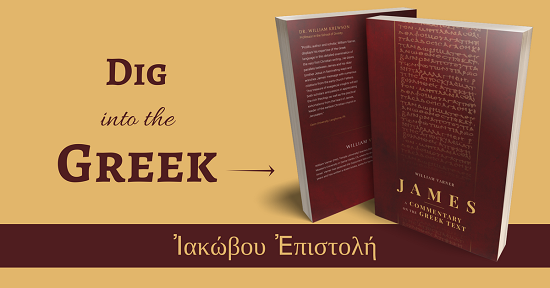 A REVIEW OF BIBLEWORKS 10 FROM EXEGETICAL TOOLS: