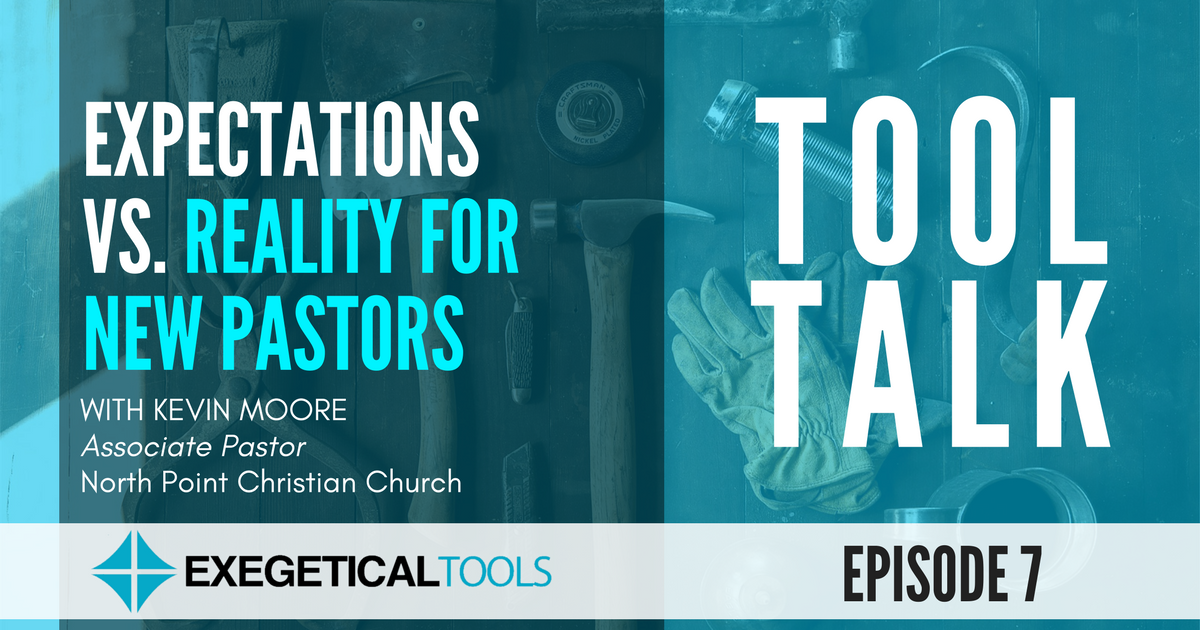 In ministry, study moves from the ideal to the practical, from the abstract to the concrete.
Click To Tweet
STUDY WELL. STUDY EFFICIENTLY. GREAT RESOURCES:
The NIV Application Commentary series provides solid exegesis from trusted scholars, with a special emphasis on preaching, teaching, and discipleship. The Kindle prices are especially appealing!
The IVP Dictionary series provides a fantastic way to bone up on Biblical backgrounds that can give you a hermeneutical leg-up on any text. Definitely check out the NT Background volume by Craig A. Evans and Stanley E. Porter, Jr.!
Related Episodes:
Heard In This Episode:
1:42 – What are the differences between study time for schoolwork and for sermons in a busy pastorate?
3:45 – How is it actually an advantage to study in the context of shepherding real people?
5:44 – What is your rhythm for sermon prep?
11:03 – During a season of change, what are the biggest temptations for you as it concerns your study of the Bible?
14:19 – How has this season of change been beneficial?
21:05 – The exponential benefits of preaching consecutively through one book of the Bible.
22:03 – What resources have you been reaching out for lately in your study?
25:32 – On what Scripture have you been meditating lately?