Welcome to Exegetical Tools!  We exist to help you learn, retain, and improve your biblical language, and to keep up with what's going on in biblical studies. Meet our team…
Editors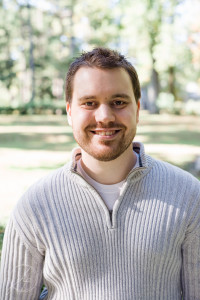 Todd Scacewater founded Exegetical Tools and serves as Lead Editor for the Press, Language Reading Videos, and blog. He serves as a pastor at Celebration Church in Joplin, MO and receives his PhD in Hermeneutics and Biblical Interpretation from Westminster Seminary in May 2017. He is the author of our Colossians and Jude Greek Reading Videos (view C.V.).
Cliff Kvidahl is an editor for the Exegetical Tools Press and a contributor to the blog.
Language Video Authors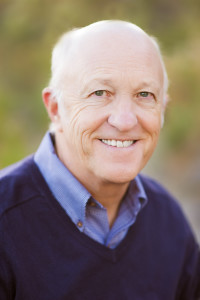 William Varner (PhD, Temple University) teaches Bible exposition courses and Greek Exegesis at The Master's College. He and his wife, Helen, have two grown children and one with the Lord plus four beautiful grandchildren. Will has served as a pastor for seven years for with The Friends of Israel Gospel Ministry for 17 years. He currently directs IBEX, the college's overseas campus in Israel, and has led 47 study trips to the land of Israel. He has written about a dozen books, some for laymen and some for scholars. His most significant scholarly effort has been the 650 page commentary on James in the Evangelical Exegetical Commentary series.
Mark Giacobbe is a Teaching Fellow in New Testament at Westminster Theological Seminary, where he teaches Greek.