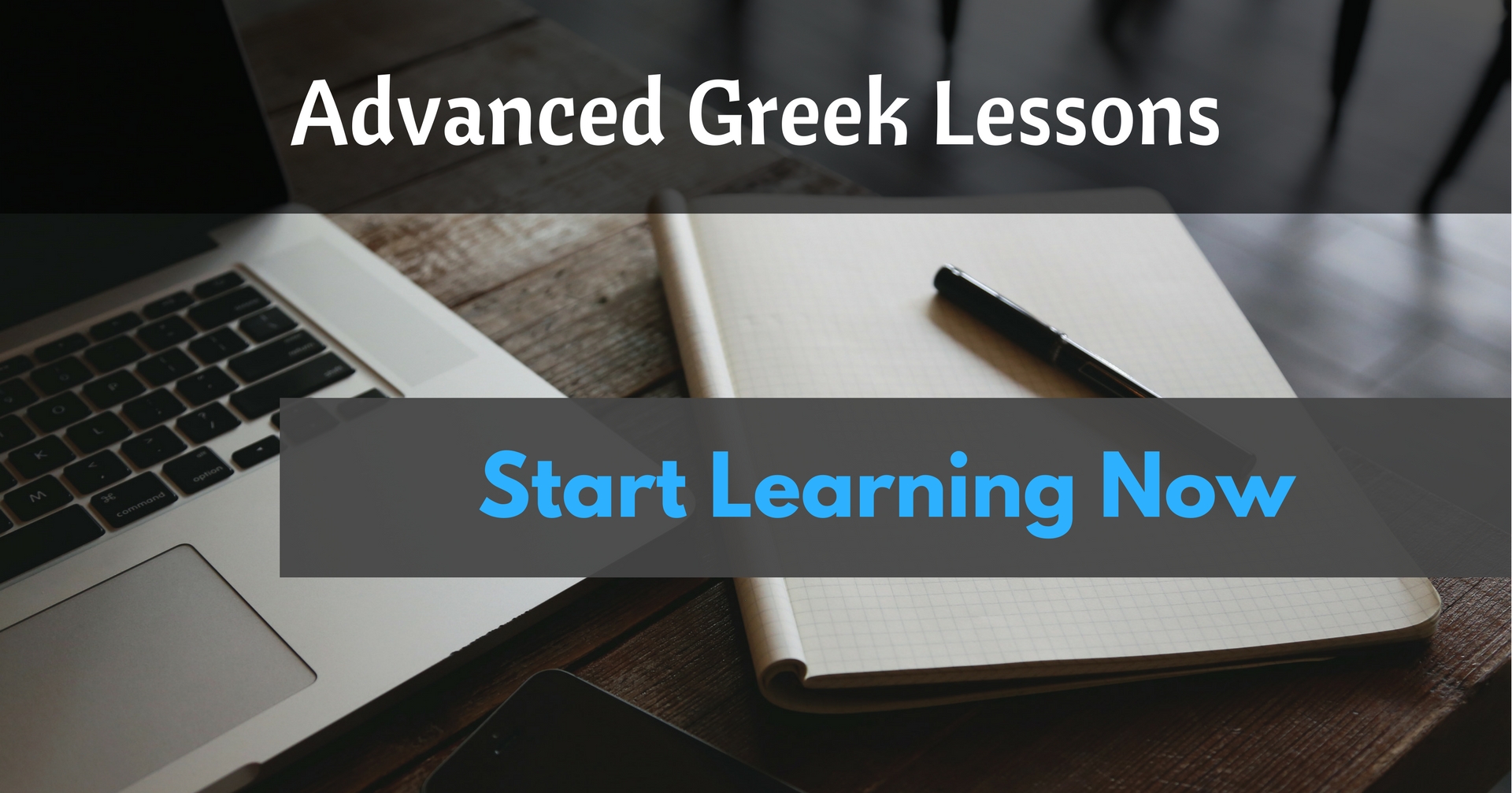 Thanks for signing up to receive five free advanced Greek lessons. These short videos will give you a small taste of what we at Exegetical Tools can provide you.
Once you've finished these, don't stop! Improving your Greek requires daily practice. That's why we created our Colossians Greek Reading Videos, a 26-video series that walks you through the entire book of Colossians, verse by verse. The best way to improve your Greek is to read lots of it, and in this series Greek professor Todd Scacewater (PhD) guides you along in doing so.
Here's what some reviewers have said:
"Todd Scacewater is an explorer of the text who guides us gently and deftly so that we may discover the entire terrain of the Colossian Epistle." -Jeannie Koh
"I purchased this course to brush up my exegetical skills and I was not disappointed."-Rick Fernandez
"These instructive and helpful videos immerse me in the text of the Greek NT which, as a non-specialist, is exactly what I need. Thanks for the excellent work. Well worth the investment!" -"whecan"
"I found these videos really helpful and I find I can now read Colossians in Greek with a better understanding of the grammar." -"geebee60"
Here's What You'll Get
Todd Scacewater (PhD, Westminster), pastor and founder of Exegetical Tools, walks you through translating every verse in Colossians. Todd has published articles in various journals and his small discipleship guide, Grounded in the Faith. He loves discipleship, soccer, and most of all studying and teaching Greek.
Permanent access to 26 videos teaching through the entire Greek text of Colossians.
A focus on refreshing you on the finer and irregular aspects of Greek morphology and paradigms to train you to confidently parse on your own.
A focus on syntactical categories so you learn how to discern different possible meanings in various phrases.
Some use of discourse analysis to understand Colossians as a whole discourse and to give suggestions for preaching or teaching passages.
30-Day Money Back Guarantee. If you finish the Colossians series and don't believe you've improved your Greek, we'll refund your money 100%, no questions asked.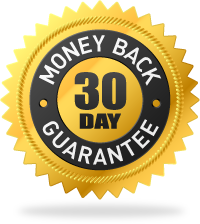 Advanced Greek Videos
If you want to get your feet wet before diving into the full course on Colossians, try out these five videos on advanced Greek grammar. Once you've kick-started your Greek, you've only begun! Get the full course on Colossians for 10+ hours of Greek instruction to take your language skills to the next level.
Don't Stop
We hope these brief 30 minutes of Greek have given your study a kick-start, but it's only the beginning! Regaining and improving your Greek takes consistent practice, but it's hard to do on your own. How about 10+ hours of guided Greek instruction from a pastor and seminary Greek professor?
In our Colossians Greek Reading Videos, that's exactly what you get.