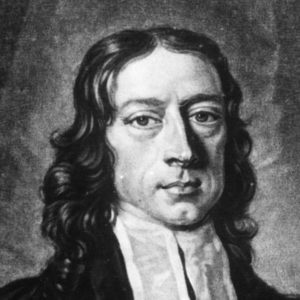 "Do I understand Greek and Hebrew? Otherwise, how can I undertake, as every Minister does, not only to explain books which are written therein but to defend them against all opponents? Am I not at the mercy of everyone who does understand, or even pretends to understand, the original?"
-John Wesley
"Wouldn't it be nice to have individualized Greek instruction in which a professor sits down with you and, phrase by phrase, explains nearly every detail of the Greek text of the New Testament?  Wouldn't it be even better to have that instruction on video, so you could re-watch it at your convenience?  Search no longer. The videos offered by Exegetical Tools will help you progress in your reading and understanding of the Greek New Testament."
"Newer Greek students find reading Greek without help incredibly discouraging. Exegetical Tools' Greek videos are a great solution. They guide the student like having a professor sitting alongside. In fact, it is even better than that because the student can re-watch the teaching until it really "sinks in."  These videos will help the student progress in Greek sharpen their devotion to the Savior."