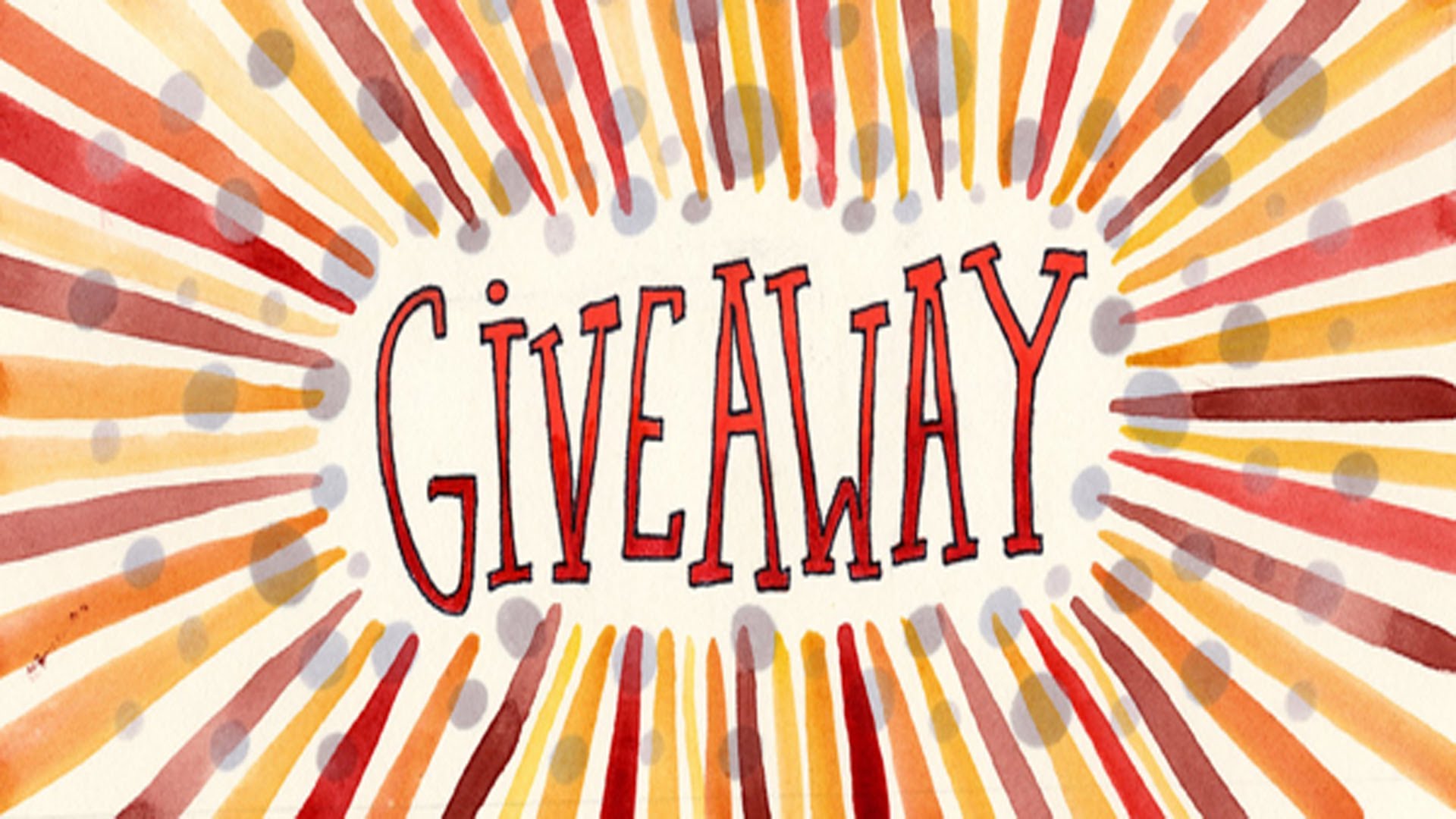 Enter here to win one of five sets of Colossians Greek Reading Videos! (A description of the videos is below in the giveaway widget, and the first three videos of the series can be previewed for free here.)
These videos are at the heart of what we at Exegetical Tools want to do for biblical language learners, namely, assist and empower you to continue improving your biblical language skills as you use them personally and in your teaching or preaching. Unfortunately, I'm not independently wealthy and it took me around 160 hours to complete these Colossians videos, so the only way to continue creating quality language resources is to rely on your financial support by paying for the videos.
But we know not everyone can afford them, especially students (oh, how I know the struggle!). My hope is that those who can afford them will buy them, which will provide my family part of the income we need for me to be able to continue making Greek Reading Videos, free Basic Greek Videos, and then quickly branch out into Hebrew and Aramaic.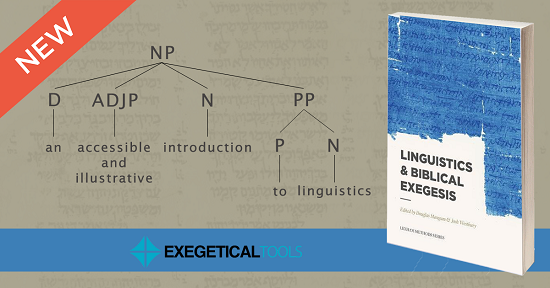 If you can't afford them, this is only the first of many giveaways we will do. Please answer the question in the widget that asks how much you would be willing to pay for the Colossians videos; this will help us plan our pricing for the future.
If you really want the videos but don't win the giveaway, feel free to email me at todd@exegeticaltools.com and let me know what you're able to afford; we would love to help out.
Colossians Greek Reading Videos Giveaway