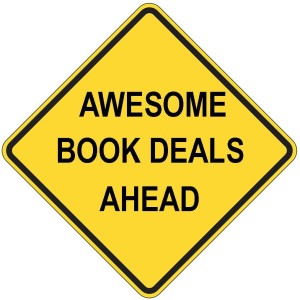 NOTE: You need to pause or disable any adblockers to see the books below. After pausing or disabling, refresh the page. Choose not to run adblocker on this domain to save the trouble next time. 
Blogs
Phil Long posted the October Biblical Studies Carnival, and Jim West posted his Avignonian Carnival. Check these out for some of the best of biblioblogging from October.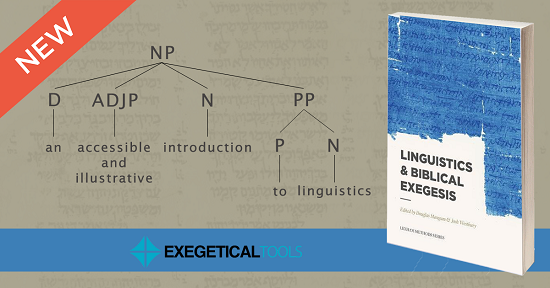 Wayne Coppins at German for Neutestamentler introduced Heinrich von Siebenthal and translated an excerpt from his Greek grammar.
Matthew Malcolm commented on an essay by Christopher Tuckett on the Corinthians who said there was no resurrection from the dead.
The ever-prolific Phil Long began blogging on Colossians, with a post on Epaphras and one on the so-called Colossians heresy.
Book Deals (Pause AdBlock to see deals)
New Books
A Biblical History of Israel, Second Edition by Ian Provan and V. Philips Long (Westminster John Knox)
Epigraphy, Philology, and the Hebrew Bible edited by Jeremy M Hutton and Aaron D. Rubin (SBL Press)
The Book of Zechariah (New International Commentary on the Old Testament) By Mark Boda (Eerdmans)
John: A Commentary (New Testament Library) by Marianne Meye Thompson (Westminster John Knox)
Documents and Images for the Study of the Gospels, Third Edition by David R. Cartlidge and David L. Dungan.
Galilee in the Late Second Temple and Mishnaic Periods: The Archaeological Record from Cities, Towns, and Villages edited by David Fiensy and James Riley Strange (Fortress Press)