We're pleased to offer this third issue of our Quarterly. If you're not familiar with our Quarterly, it's a resource-based, free online publication that includes reviews, new book notices, short discussions on current issues, pieces on learning and improving biblical languages, featured resources, research resources, and interviews.
Our favorite part of the Quarterly is the clickable table of contents. Combined with the "Back to Table of Contents" link at the top right of every page, you can easily click back and forth between content and the table of contents to quickly read the content you want.
Check out the PDF here and the rest of our issues here, all free online.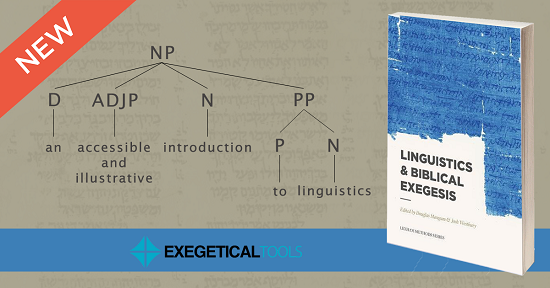 Check out ETQ 2.1, a free online resource-based publication for biblical studies
Click To Tweet