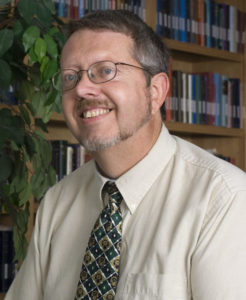 In the introduction to last week's Book of the Week, The Historical Reliability of the New Testament, Craig Blomberg summarizes his past work on the reliability of the Bible. The summary functions well as an annotated bibliography for those interested in reading his work on the topic.
In The Historical Reliability of the Gospels, I focused primarily on the Synoptic Gospels, addressing six major topics surrounding the formation and contents of their narratives. Only one additional chapter looked primarily at the Gospel of John.
In Jesus and the Gospels: An Introduction and Survey, I was creating a textbook designed to cover the waterfront of issues theological students typically address in courses on the Gospels or the life of Christ, so that every topic received only brief treatment. Issues of historicity were largely limited to short sections of a paragraph or two at the end of each main section within the specific chapters that surveyed the life of Christ and to one entire chapter that summarized the main line of evidence overall.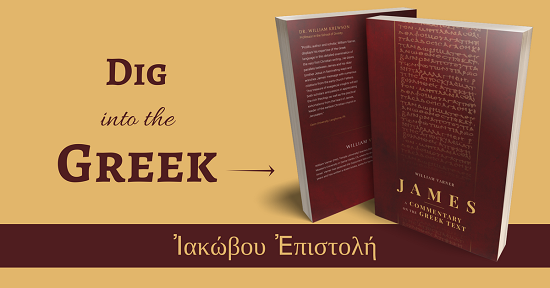 The Historical Reliability of John's Gospel: Issues and Commentary gave me an opportunity to proceed in far more detail, passage by passage through the Fourth Gospel in commentary format, while focusing exclusively on issues that bear on the question of historical trustworthiness.
Finally, in Can We Still Believe the Bible? An Evangelical Engagement with Contemporary Questions, I focused on six specific topics that span both Testaments about which a lot of skepticism had recently been expressed, even though the majority of scholarly developments in each area over the past generation had actually increased many scholars' confidence in the reliability of the Christian Scriptures.
His most recent work is a monumental 800+ page work that covers the entire New Testament. It is written in an accessible level, condensing complex academic issues into "bite-sized" discussions. Read more about his The Reliability of the New Testament at our Book of the Week post here.