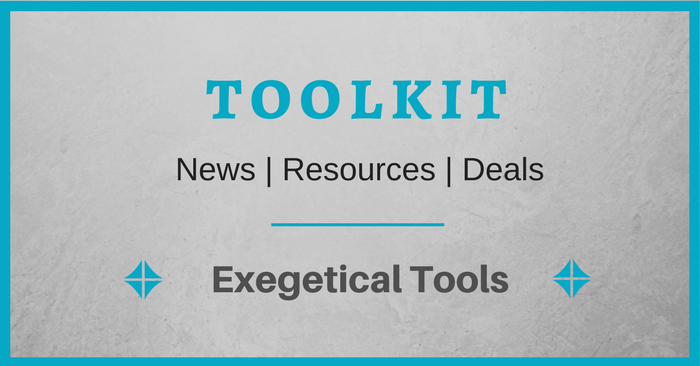 Hobby Lobby will pay a $3 million fine for illegal acts in their purchase of thousands of artifacts from Iraq in 2010. They paid $1.3 million for them and will return them all. Several major news sites have covered the story, from CNN to Time to the NYTimes to FEE, who offers some apologetic for Hobby Lobby.
A research associate at Tyndale House discovered a manuscript of the former prophets by Samuel ben Jacob, the scribe of the Leningrad Codex (the earliest complete MT). The Tyndale House notice is here, while Kim Phillip's article on the manuscript is here.
Free of Charge by Miroslav Volf (a book on the theology of forgiveness) is on sale for $0.99 on Kindle. You should definitely buy this (I just did).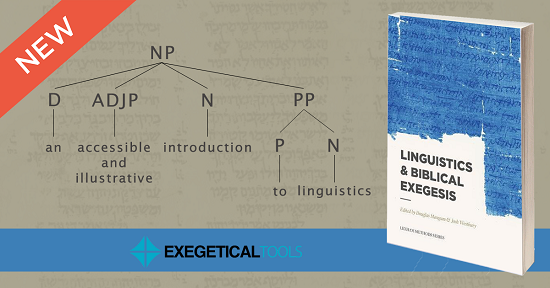 Our first Fontes Press book is now available on Amazon. Grounded in the Faith provides a simple exposition of the Apostles' Creed with discussion questions, designed to ensure new believers comprehend the basic tenets of the faith. As leaders work through the content and questions with new disciples, they will lay the foundation for a lifetime of spiritual growth.
We reviewed A Narrative Theology of the New Testament, a volume that covers many important biblical theological themes.