Product Description
Professor Todd Scacewater, Teaching Fellow of New Testament and Greek at Westminster Theological Seminary, walks you through translating every verse in Jude. Todd has published in journals such as RevQ, WTJ, JETS, JESOT, The Churchman, and more, but loves most of all to study and teach Greek. See his bio and CV here.
Permanent access to all 10 videos teaching through the 25 Greek verses of Jude. Each video contains 15-30 minutes of detailed instruction.
A focus on refreshing you on the finer and irregular aspects of Greek morphology and paradigms to train you to confidently parse on your own.
A focus on syntactical categories so you learn how to discern different possible meanings in various phrases.
Some use of discourse analysis to understand Jude as a whole discourse and to give suggestions for preaching or teaching passages.
A forum dedicated to questions, comments, or problems with your Jude videos. You can ask us any question about any Greek-related issue in Jude.
30-Day Money Back Guarantee. If you finish the Jude series and don't believe you've improved your Greek, we'll refund your money 100%, no questions asked.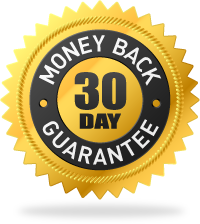 Recommended For
Students who recently finished Greek 2, 3, or 4.
Those whose Greek is rusty.
Those who have difficulty reading a Greek Bible without several aids.
Pastors preparing to preach Jude.
Preview Before You Buy